Welcome to Dr. K's repository for Fall 2021
Please make sure you have access to your official school email and My.Marymount blackboard site. I will be using this page in case we have server outage (e.g., My.Marymount times out). Always, email me directly if you need help.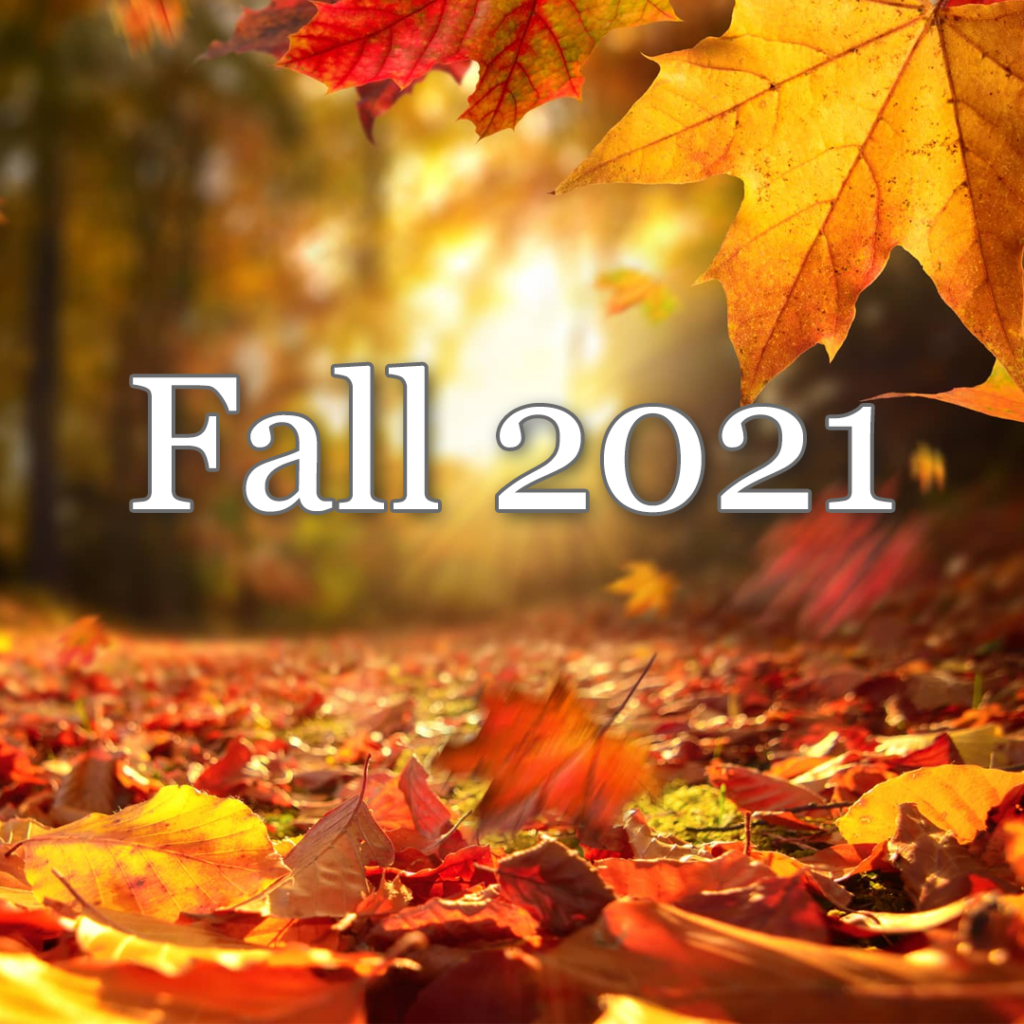 Please use the menu below to navigate to one of the classes that Dr. K is teaching this Fall.